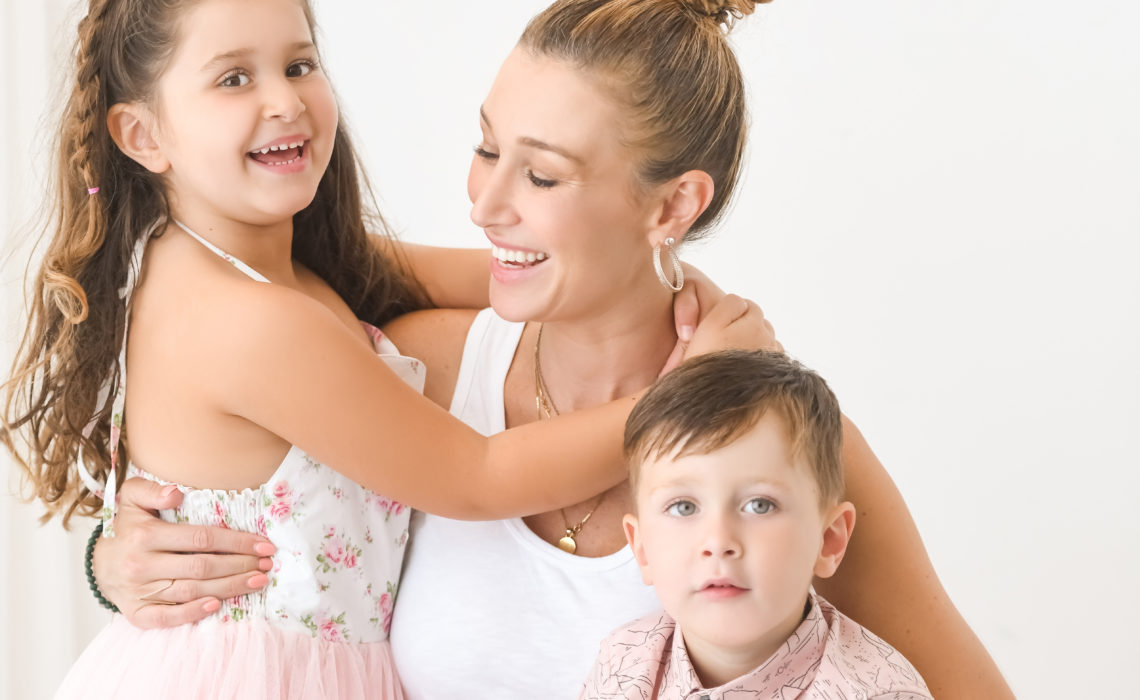 Best Reviews for Family Photos in Los Angeles
We here at The Pod Photography feel so fulfilled when a client posts a review about their experience. It's our number one goal that each and every person that visits us for family photos in Los Angeles, feels like they are treated like royalty.
We had the absolute best experience at The Pod Photography. Cecily and Leah were wonderful with our kids. Even our two year old- if you have young children you know how difficult of a task this can be. Our kids were immediately comfortable and laughing through our the 1.5 hour shoot. The studio is clean, cozy and professional. From the moment we walked in until the last photo, we felt welcomed. They even allowed the girls to rummage through dress up clothes – humoring all the mixing and matching they did. We feel lucky to have found such an amazing team of incredibly talented photographers. Thank you!!
!!Highly recommend the pod photography !!


-Carolyne A.

Highly recommend going here for baby photos. Leah did an amazing job capturing my sweet princess and the backdrop they created for her was so dreamy and everything I could have asked for. Will definitely be back!


-Lauren L.
But wait, there's more!
Revving up a family of 6 (with 4 kids under 6) for a photo shoot at the beach is no easy task, but The Pod Photography made it such a pleasurable experience! The photos were priceless! We will definitely use this team again!



-Iman F.
Leah did a great job helping us select the style for our family and baby photos. She also made some great suggestions for clothes and backdrops to really show our little angel in the best light possible. On the day of the shoot, she and her team did a great job keeping our little one engaged and smiling at the camera. We will definitely use them again in the future!



-Thomas G.
Thank you!
Thank you to all of our amazing clients for you sweet words. We are so happy to know that you love you experience and resulting photographs! We love having the best reviews for family photos in Los Angeles!