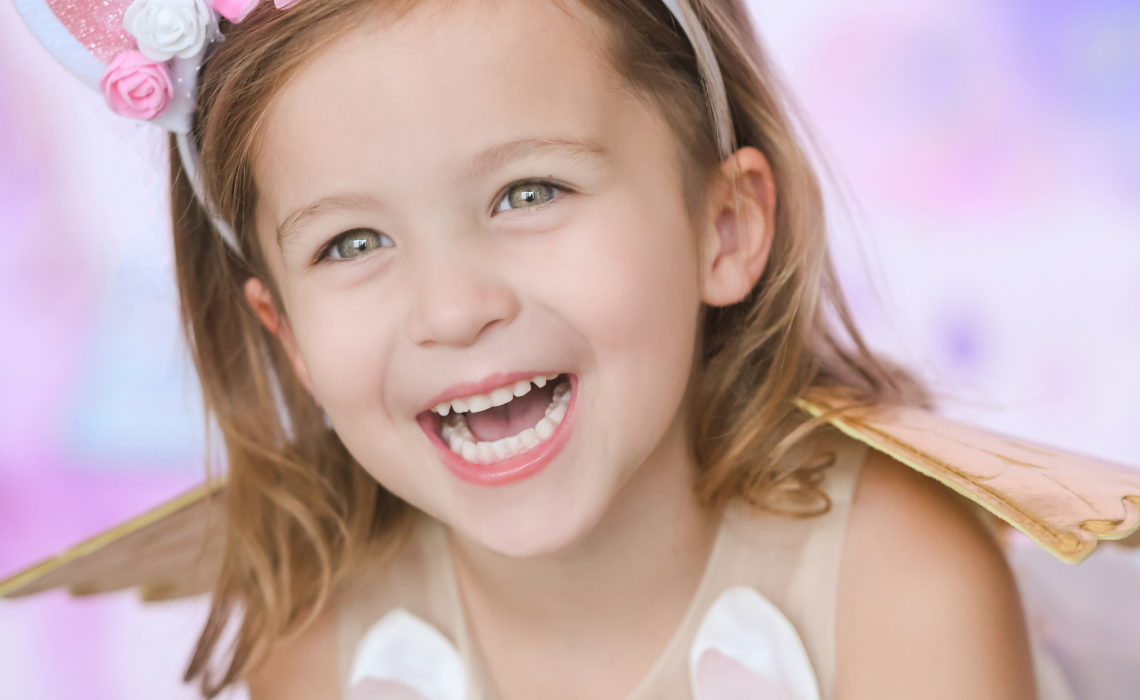 Cutest Kids Portrait Studio
Here at The Pod Photography (which, if we can toot our own horns for a second, is the cutest kids portrait studio in Los Angeles), we have a TON of fun! I mean, we get to hang out with cool kids all day long, see brand new, 6-day-old life everyday, and make beautiful and unforgettable memories for families all the time. Who gets to do that!? We do. 🙂
Most people know us as the "first year studio," in Los Angeles. And this is because we really specialize in the whole first year of life! Maternity, newborn, three months, six months, nine months and one year old. However, we also love documenting families and kids at all ages. And one of our favorite ages is that time-frame around three to five years old.
Express Yourself!
Around this age – oh my gosh – it's so stinking' cute! Kids are really starting to develop their own little personalities, have opinions, and express themselves. We've been lucky enough to know this sweet girl, Miss Mayson, since she was just a newborn herself. And now to see her at this big-girl stage is so special and sweet!
She had so much fun at her session, here at the cutest kids portrait studio in Los Angeles. But she really started letting loose when we let her put her unicorn dress on! We started off with family photos in a more traditional look first – and she did great! But what kept her on her toes, happy and excited, was that we kept telling her, "if you do a good job smiling with mom and dad, then we'll let you play in the unicorn dress and we can have a dance party!" And oh man, did that give us some smiles.
Take a look at how happy this unicorn dress made Mayson. These are a few of our personal faves from the session below:
Give us a call at 310-391-4500 to set up a consultation with your photographer at the cutest kids portrait studio in LA. And, be sure to follow us on our Blog, Facebook and Instagram to see what we've been up to, or explore our YouTube page for more!