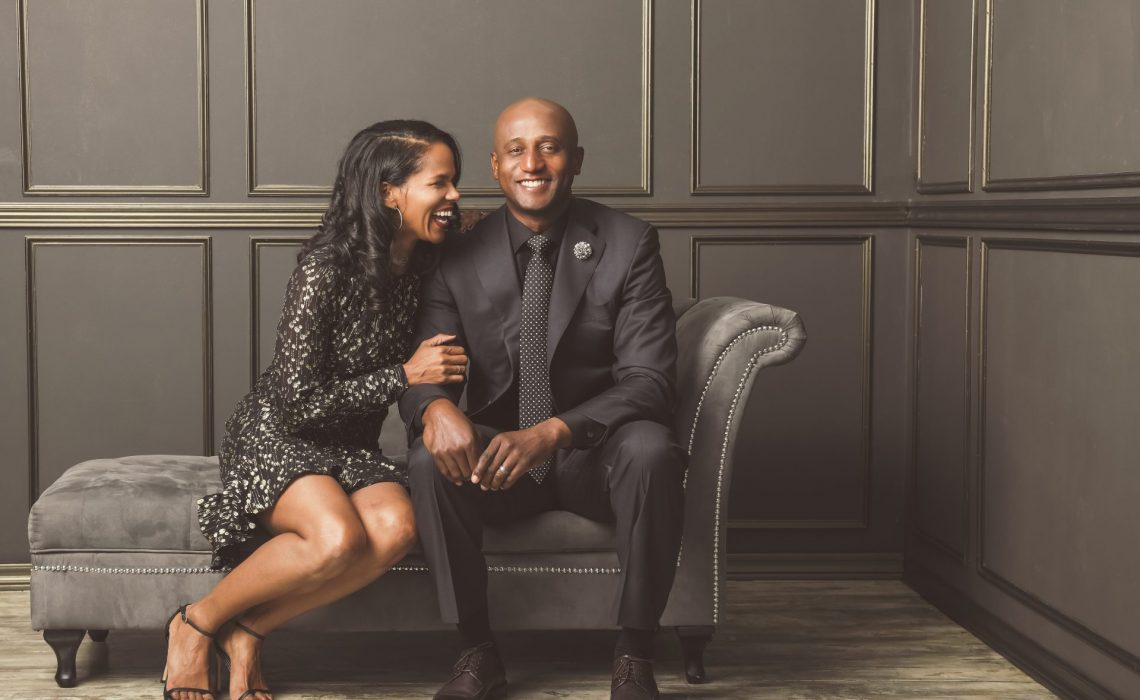 Brentwood Holiday Family Portraits
It's officially Fall, and the holidays are just around the corner! And here at The Pod Photography, the season has already begun with Brentwood holiday family portraits! We love having families that are ahead of the holiday rush. This beautiful family comes to visit us every year and their photos turn out more and more stunning each time!
One thing to think about when planning your Brentwood holiday family portraits, is what style tells your family's story. Are you Edgy? Formal? Casual? Trendy? Traditional? Modern? There are endless options! And what's great is we walk you through the whole process so you don't have to figure it out all by yourself! With every photo session, your photographer will have a planning meeting with you to help you determine what's going to work best for your Brentwood holiday family portraits!
For this particular family, they tend to opt for a more formal style. And they bring it every single time!! Every year, they arrive to our studio dressed to the nines! We're always very impressed with the outcome. 🙂
The Flow of a Session
We love getting a variety of options for families to choose from. That means, we take several unique family shots, and of course your child (or children) alone. It's always nice to add to the story with some shots of mom with the kids and also dad with the kids. And don't forget who's the source of your amazing family – let's get some mom & dad shots too! We love how theirs turned out!
Take a look at some of our favorites we selected from this holiday photo session:
Ready to plan your Brentwood family photo session? Give us a call at 310-391-4500 to set up a consultation with your photographer. Be sure to follow us on our Blog, Facebook and Instagram to see what we've been up to, or explore our YouTube page for more!