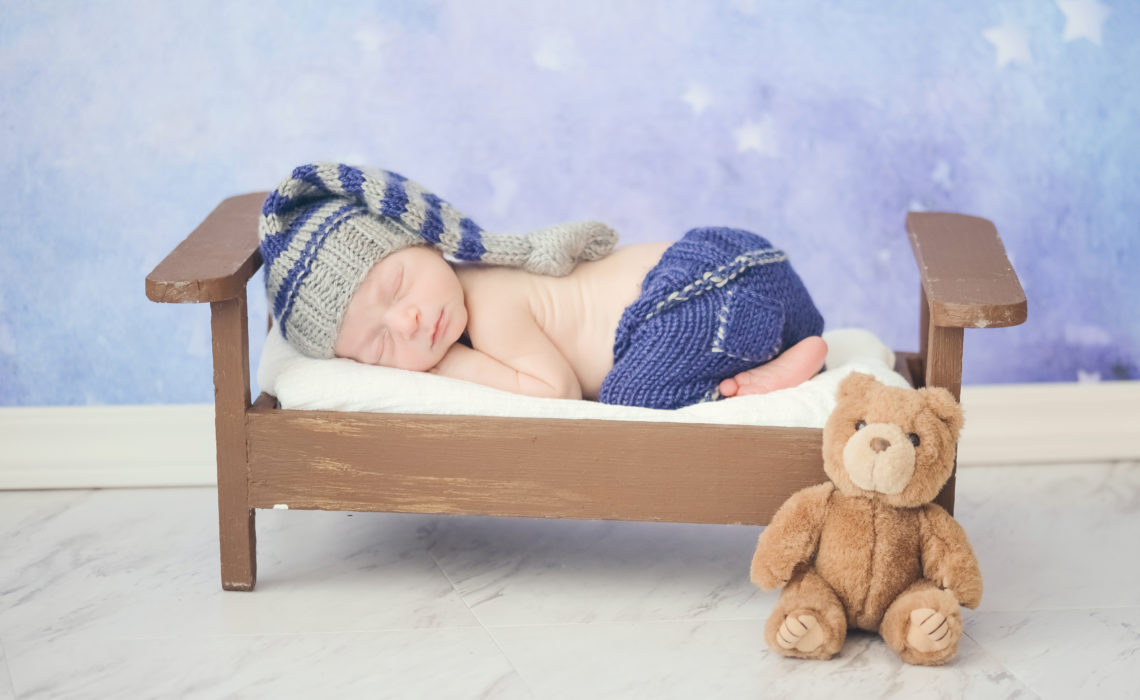 Most of the clients who call us and are interested in our newborn baby photography haven't thought further than "I want cute pictures of my baby" when they hire us. That is totally fine, and is absolutely step one in selecting the right photographer for your family's pictures. However, did you know that in addition to just creating super cute baby photos we are also a full service newborn photography studio in Pasadena?
What is a full service photo studio?
Glad you asked! One of the things that makes our studio unique is that we have an in-house full-time designer and re-toucher on staff. It is her job, along with your photographer's, to help you enjoy, share and create custom artwork from your baby's pictures. We specialize in custom framing, heirloom albums and gifts for grandparents. We believe in helping you actually do something with your images as opposed to giving you digital files and then sending you on your way to figure out how to best print and display them. Our designer is an expert at re-touching your images and then creating awesome storytelling album layouts as well as custom wall art displays.
Wall art is probably the number one most popular product that our clients of The Pod Photography purchase after their newborn photo session. We offer three varieties of wall art: canvas gallery wraps, archival metals and then our hand painted frames. As part of our full service newborn photography studio in Pasadena philosophy, we love to help clients start-to-finish with the wall art process. What that means, is that when clients book with  us they email us pictures of walls in their home that they are thinking of hanging photos from the session on. Sometimes we will even mock up wall art ideas on that wall before the photo session when a client has a very specific vision for their artwork. We often mock up empty frame groupings so that we can decide in advance if the family wants one final image in that area, three, four or more. This information can be very important when it comes to colors used in the photos we capture as well as whether the final images are horizontal or vertical.
Talking about clients' goals for their photographs in advance is very important since once the photos are captures it is very difficult to change from horizontal or vertical or change the colors of the fabrics used. When planning clients' artwork in advance I also ask them about the colors in the room they are decorating, such as drapes, paint colors and accent pillows since those details are very important! Can you imagine if I coached the family to wear all pink in their newborn family photos since they love pink and are having a girl; but then they were disappointing afterward because they really wanted a picture in their living room but the color pink doesn't match their decor. This is why we are full service, and take a very hands on approach  talking about clients' goals for their images before, during and then after the photo session.
For this client, we designed two ideas for them: one hand painted frame grouping for the baby's nursery and then a second canvas gallery wrap grouping for their living room. We have fantastic software that lets us mock up – perfectly to scale – what artwork would look like on a client's wall so that we can tweak the shapes, sizes and frame colors in our software before they buy. This way, all of the guess-work is taken out of the design process and they can see exactly what their artwork will look like on their walls. There is nothing worse than buying something to decorate your home and then realizing that it is too big or too small for the wall you were planning to decorate – that never happens with us!
If you are interested in finding out about our newborn photography services in the Pasadena area – we would love to set up either an in-person or phone consultation. During your consultation we will talk about the styling for your pictures plus all the fun options for displaying your images like albums and wall art. Give us a call at 310-391-4500 and visit our website www.thepodphoto.com for more info.  In addition to servicing Pasadena, Ca we also travel to the following locations.