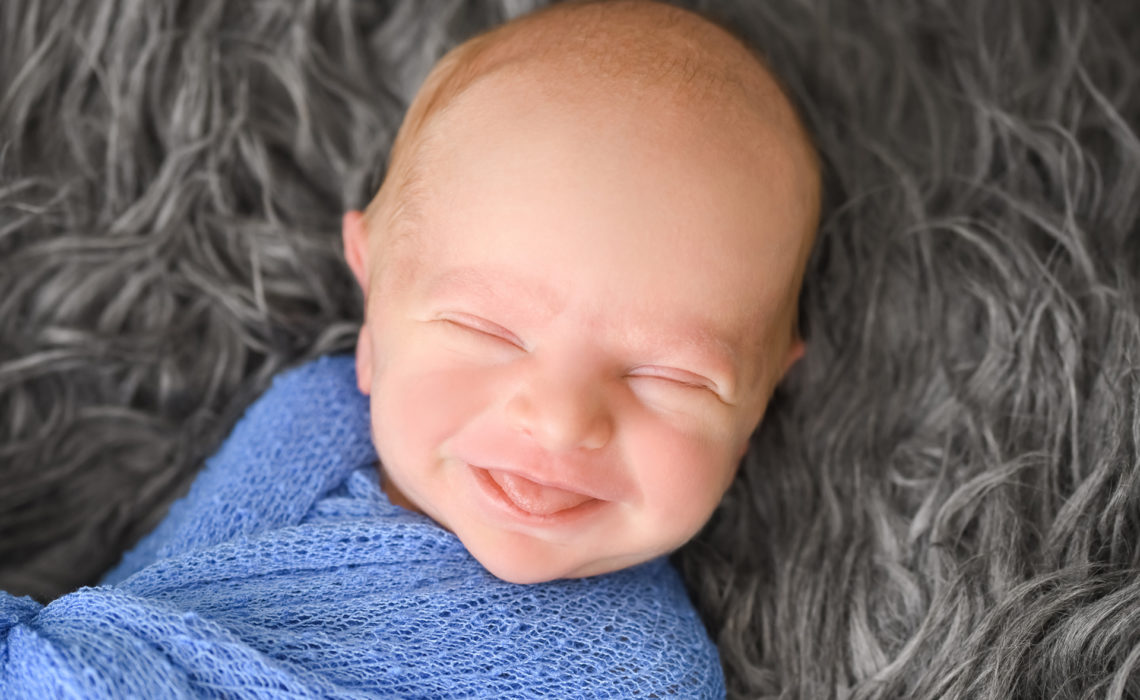 Our favorite thing in the whole world is when a Pod Mom is totally thrilled over her Los Angeles Baby Photography experience with us. Right from the get-go, I knew that we would totally hit it off. With about 20 different ideas, we were able to reign it in and come up with the top 6 that we wanted to accomplish during her Los Angeles Baby Photography session.
Take a look at some of our favorites and what she said about her experience:
Working with The Pod Photography to capture our newborn sons photos has been nothing short of an amazing experience!!!! In doing research throughout LA and OC for newborn photographers they definitely stood out from other studios. Their prop ideas, styles and complete imagination to capture the right moment was apparent from their work online. We decided to meet with Leah and so glad we decided to book them!!

We were so excited to utilize The Pod Photography for newborn photos that we booked them way in advance. Over the months we communicated with Leah regarding set ideas, props, colors, clothing, etc. She was always extremely responsive, enthusiastic, patient and helped us set up a great list of shots based on inspirations photos we sent. She definitely delivered the day of the shoot as everything was ready to go when we arrived. What is also great about this studio is they book newborn sessions with flexibility that babies don't always arrive on their due date. They have the days set up so flawlessly that they can fit you in once you notify them of your delivery date. Fantastic!!

My husband and I continued to be impressed with the execution of the photo session. Leah and Halley were so professional and had all the tricks to keep any newborn happy and comfortable. They planned out each set perfectly with a natural flow to capture spontaneous moments. They even made us comfortable providing drinks and snacks along with a nice lounge/changing area.

Thank You to The Pod Photography for making our newborn photo session such a wonderful experience!!! We already saw a sneak peak of some photos taken and can't wait to see the finished shots!!
Give us a call at 310-391-4500 to set up a consultation with your Los Angeles photographer.  Be sure to follow us on our Blog, Facebook, Instagram and Google+ to see what we've been up to, or explore our YouTube page for more!