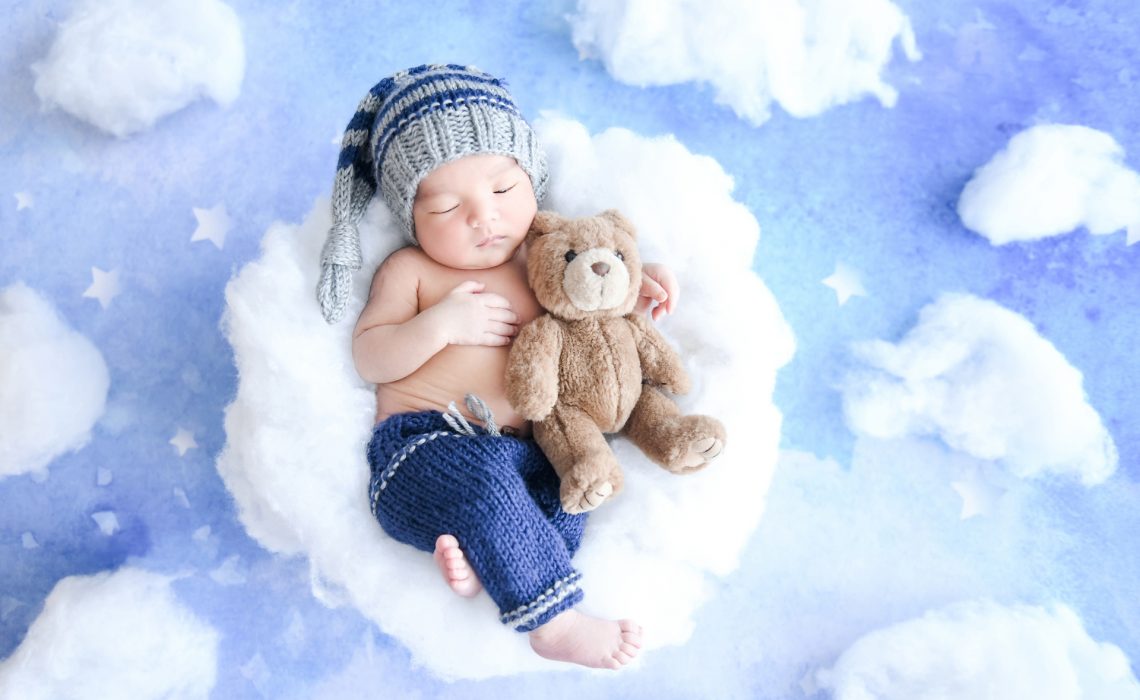 The Best Baby Shower Gift!
Diapers, baby blankets, sound machines, strollers, teething toys and clothes out the wazoo! There is plenty of that to go around when it comes to gifting for a baby shower! But if you are looking to stand out and give the best baby shower gift, give something that's going to last for lifetimes – a photo session.
For a lot of new parents, there is already SO much to think about! And sometimes, the idea of documenting their baby's photos doesn't cross their mind until the last minute! So that's where you get to come in – as the best baby shower gift gifter around! 🙂
A Newborn Photo Session
For my friends who were expecting, I knew they hadn't thought about a photographer yet. I think they were just coming to terms with the fact that life was about to change for forever!! And so, as a photographer myself, I knew exactly what I wanted to gift them! Their newborn portrait session!
We had so much fun together documenting baby Lucas – and he did such an amazing job for his session! He slept straight through every single set and gosh, he turned out to be such a cute little babe!! We started with a simple set on our "infinity" set. This is basically fabric on a baby bean bag draped on into the distance and creates a simple, minimalist look. This is a great set to start babies on and swaddle them up to support them in getting into that deep, sleepy state that we need them in. Pair that with a warm room, a space heater facing the baby, and the baby shusher – and voila! sleepy baby it is! Even these tricks alone being passed over to mom and dad makes the best baby shower gift!
From there we went into more styled sets and family photos. And I even got to jump in for a few with the self-timer on! It was truly something so wonderful to give as a gift, and knowing that these images hang on their walls proudly is such a nice feeling. 🙂
Take a look at some favorites from this sweet little newborn session:
Give us a call at 310-391-4500 to set up a consultation with your photographer and be sure to follow us on our Blog, Facebook and Instagram to see what we've been up to, or explore our YouTube page for more!