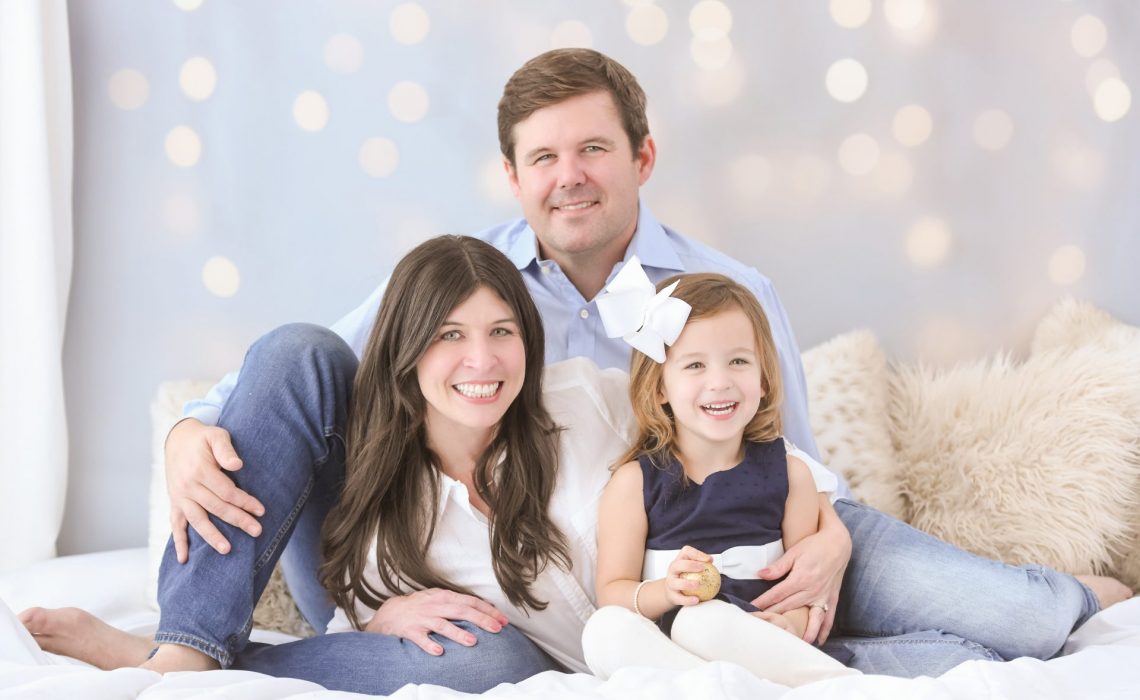 Winter Family Photos
It's that time of year again – the weather is turning chilly (even here in Los Angeles), cute fall jackets are coming out, and everything is smelling like cinnamon! And of course, it's the time of year for amazing winter family photos! Here at our Los Angeles portrait studio, it's our favorite season. Whether we're doing full-on Christmas themed sets, or keeping a classic and timeless feel, we love to bring your vision to life!
For winter family photos, it's nice to get a little combination of everything. Everyone needs a classic "looking-at-camera" shot, some great candid images, and of course some individual photographs of the kids. Not to mention some beautiful mommy & me photos and dad with the kiddos as well. We loved the simplicity and warmth of these winter family photos below:
How to Dress
If you're not sure what to wear, you can keep it simple, just like the family above! Jeans and simple tops are great for parents – and solid colors will ALWAYS look good. If you have a pattern or print, just send a snapshot to your photographer to confirm it's going to shoot okay. Sometimes printed fabrics can be busy and distracting in photos. For winter photos, this blue color scheme is always flattering. We have yet to find a single person that doesn't look great in blue!! And it goes "winter" without going super "holiday," which can be great to hang in your home in addition to having on your holiday cards! The range of navy blue, to baby blue to white in these photos worked really well. 🙂
Want to talk to your photographer to go over ideas? Give us a call at our Los Angeles studio at 310-391-4500 to set up a consultation. Be sure to follow us on our Blog, Facebook and Instagram to see what we've been up to, or explore our YouTube page for more!