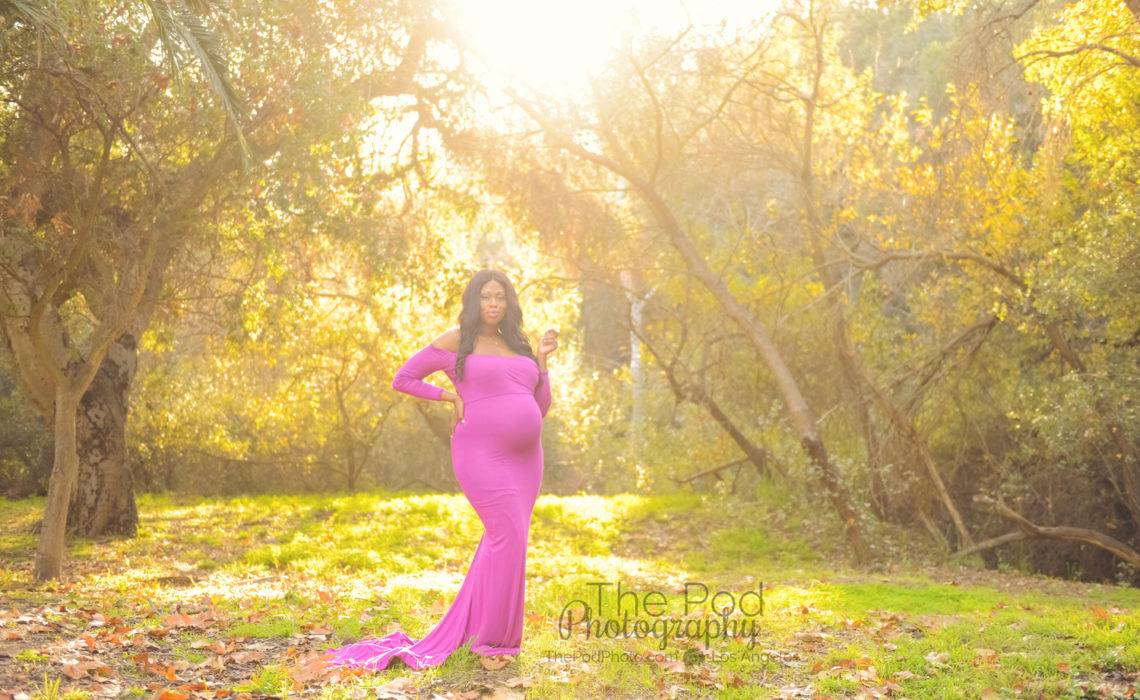 At the beginning of every year I write out my resolutions, both business and personal, and plan the year to come. Ask anyone who knows me, I LOVE to plan and I LOVE to fantasize about the upcoming year. January first of any year is definitely my favorite day of the year – there is so much possibility in the air! This year, one of my resolutions was to push the envelope on my maternity photo sessions.
Pregnancy photography is actually what drew me to the portrait world to begin with. A woman's body is so beautiful all the time, but a pregnant woman and the magic that is happening to her body is just plain art! I was drawn to maternity pictures because it is my passion to show women how beautiful they are and to have them feel empowered when they see how stunning they can look in a photograph when the light, posing, mood, camera lens and all elements come together with a professional photographer.
So, this year I hit the ground running at our professional maternity photo studio – and we had meeting after meeting with the rest of the team to talk about how we could continue to bring a different take to classic maternity pictures. One of the things that we are really inspired by at the moment are fabulous maternity gowns. This mama to be picked out her own color and dress for the photo session (courtesy of http://www.sewtrendyaccessories.com) and we absolutely loved it! Everything this lovely Mama does is over the top, fabulous, and most importantly fuchsia – if you check her Instagram, even her doggy is dyed fuchsia. And when one looks at her gorgeous maternity photos, you get a sense of who she is and how bold her life is. The dress supports her personality perfectly, and so from this dress she inspired me to go on a bit of an (over the top!) shopping spree and in search of super cool maternity gowns and dresses. Stay tuned, because those new dresses will be making an appearance in our photos soon….
For this Mama's maternity photo session, she wanted a rustic, outdoorsy vibe – and so we selected Temescal Canyon which is one of my favorite places  for a photo shoot.
We'd love to get to know you and your style so that we can capture your special belly pictures! Visit out website at www.ThePodPhoto.com and give us a call at 310-391-4500! Our professional photographers service the Pasadena, California area as well as the surrounding Los Angeles neighborhoods.